Succulent Drive USA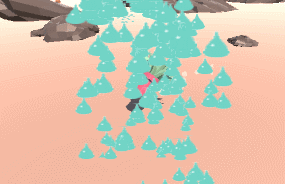 Have You Ever Wanted to Drive a Succulent? Well Now You Can! Grow a Small Desert Plant and Beautify the Desert in Succulent Drive USA!

Made for Ludum Dare 41!

Download the Postjam versions for Music, Sound Effects, and Multi-Color Plants!

WASD or Arrow Keys to Control.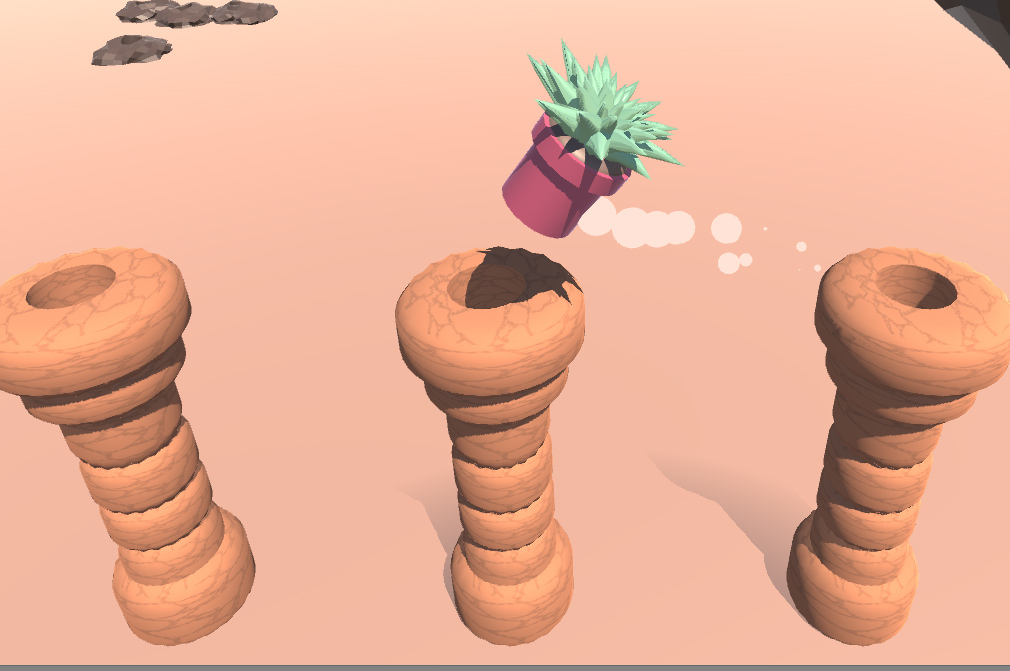 Special Thanks to: Joyce[MinionsArt], Sam Loeschen

Download
Click download now to get access to the following files:
Ludum Dare 41 Two Incompatible Genres Tyler Rhodes Succulent Drive USA Source.zi
88 MB
Tyler_Rhodes_Succulent_Drive_USA_Postjam_Win.zip
33 MB
Tyler_Rhodes_Succulent_Drive_USA_Postjam_Mac.zip
40 MB
Comments
Log in with itch.io to leave a comment.
I'm not even sure I knew what I was doing in this game
pretty cool game like the idea hope to see more of it in the future!!
Hope you liked it, and thanks for the video!
Really fun, relaxing game! Wish there was more variety of succulents, but I was pretty happy to see different colored ones! Made a video, hope you enjoy!
I think I'm the one you're referring to who said there was a "launch pad". I only meant those inclined rocks you can run over and use as a ramp to jump. And because the gravity is pretty dope in this game, you can get to some higher place, like those pillars near the start. Obviously, it's all pretty useless, except for that nice feeling of accomplishment! :D
That gravity! It's like we're on the moon or something?! :D
10/10. Would insert succulent into holes again. I spend 20 seconds too much trying to insert into the fallen pilar.
(no but seriously, how do you even jump on these pilars??)
Status update! I found a launch pad! I jumped and successfuly inserted into pillars. It's not a myth! I confirm! It's NOT a myth! (but it's still pretty useless, obviously)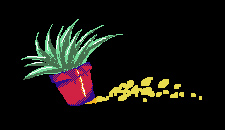 2 years later, I still talk about this game all the time. I regard that stream/video I made as the pinnacle of my career.